Have fun deciding on which is the best homemade ice-cream in Rome. Let's face it, no-one makes Gelato like the Italians. The story goes that Caterina de' Medici took the recipe with her to France when she married Henry II in 1533.
Nowadays, we can find ice-cream in all corners of the world, a bit like pizza and,  like pizza, Italian ice-cream was, and is, the best on the planet, naturally!. For years groups of friends and families have been ranking the best home-made ice-cream vendors in Rome, based on personal favourites and the most popular flavours. Home-made is not so easy to find in the centre of the City but when located, the discussion begins as to who makes the best flavours where… "the pistacchio is better there" or "the vanilla (a Roman favourite) is best at that other one".
Being ice-cream lovers, we have our own ranking for the best home-made ice-cream in Rome. Here it is:
In third place comes Fassi, a historical ice-cream parlour near the Termini station.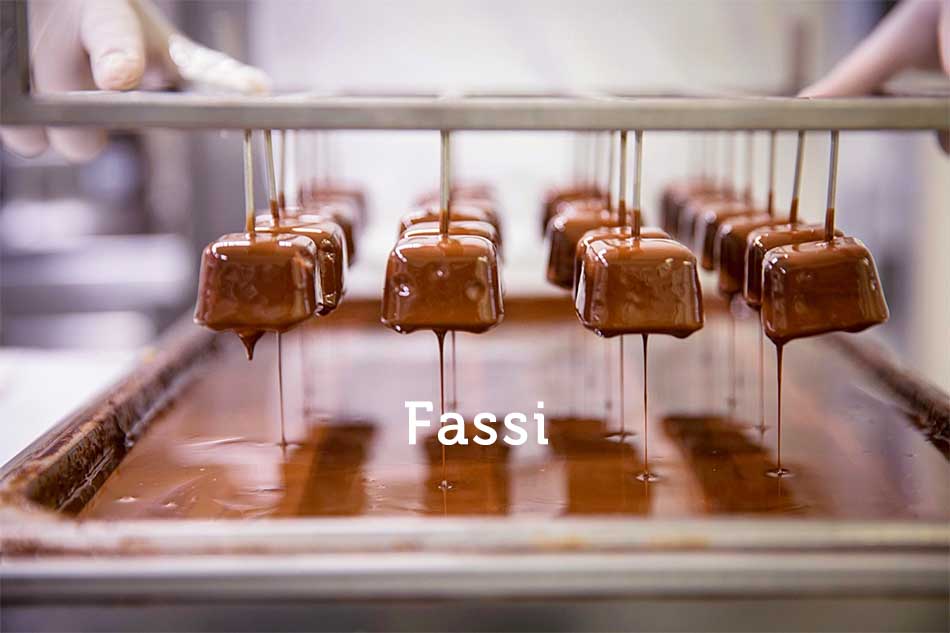 This iconic ice-cream shop was the first to be opened in Rome in 1880. One of the first in the world to deliver long-distance, it is said that Fassi even delivered as far as the UK!
They offer a variety of great flavours and some specialities too, such as Sanpietrino, here in the photo, Caterinetta and many others. The atmosphere here is great too. It is located in a spacious historical building that takes you back to the beginning of the 20th century and resembles an old-school ice-cream parlour. Fassi makes some of the best home-made ice-cream in Rome.
Alternatively, in second place, there is a new one in the Testaccio neighbourhood called Brivido.
Small and not particularly well-known outside the Testaccio neighbourhood, Brivido makes one of the best home-made ice-creams in Rome. Just like the Fenix Hotel, it is all-female. The amount of passion and fantasy they put in to making their ice-cream is unique. They create flavours for both adults and children. Their Zabaione is to die for!
But for us, Fata Morgana comes in first
The first Fata ice-cream shop, whose owner is Maria Agnese, opened a few years ago near us, in via Lago di Lesina, and the ice-cream became so popular that other shops were opened up all over Rome, carefully maintaining the same high quality of ice-cream. Maria Agnese Spagnuolo is always looking for new recipes and every season she creates unusual, new flavours such as Pampinella, with fig milk, or Aglio nero (Black Garlic) or ice-cream made of  Taggiasche Olives or Pensiero, with pink grapefruit and ginger. For children, the names of the flavours are taken from fairytales, like  Il Bacio del Principe (the Prince's kiss), Pollicina (Thumbellina) and  Biancaneve (Snow White). Truly wonderful ice-cream….you have an ice-cream lovers word for it! In our opinion the best home-made ice-cream in Rome is right here.